Posted Today
Order in the next
15 hours & 17 minutes
for
next day delivery

01268 562 562
Office: Mon - Fri (9am - 5pm)
Trade Counter: Mon - Fri (9am - 5pm)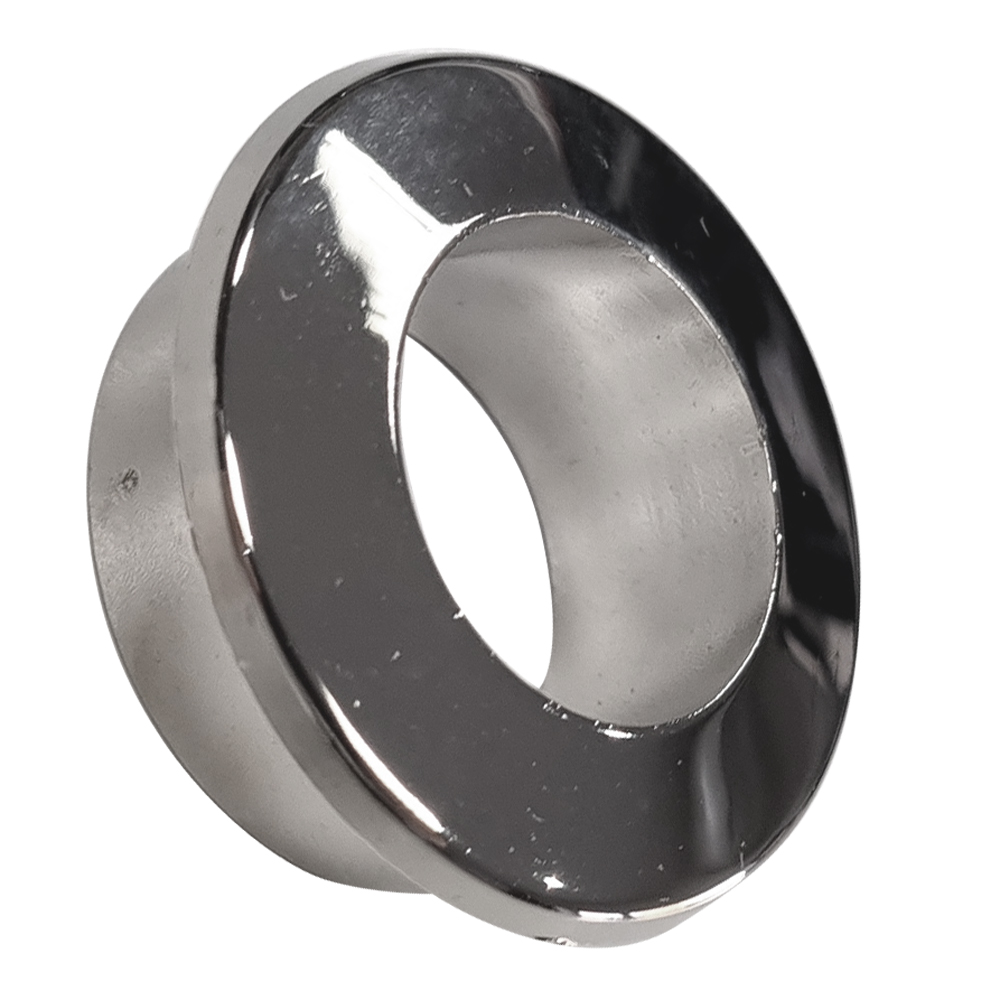 MLM glass door lock front plate - with buffer
MLM LEHMANN
Product Code: MLMPLATE2
£2.10
ex vat.
£2.52 inc vat.
Delivery
 Usually Same Day Dispatch
Details
Notes
For use with MLM glass door locks. Using the MLM plate, with our 15MLMGDL2 or 15MLMGDL4, you will be able to secure double doors. The second door will remain closed behind the frontplate untill the main door is unlocked and pulled open allowing the second oor to be opened. This version incorporates a buffer which will cushion the door when it is closed.
remaining for Next Working Day
Delivery on
Monday, May 10, 2021.