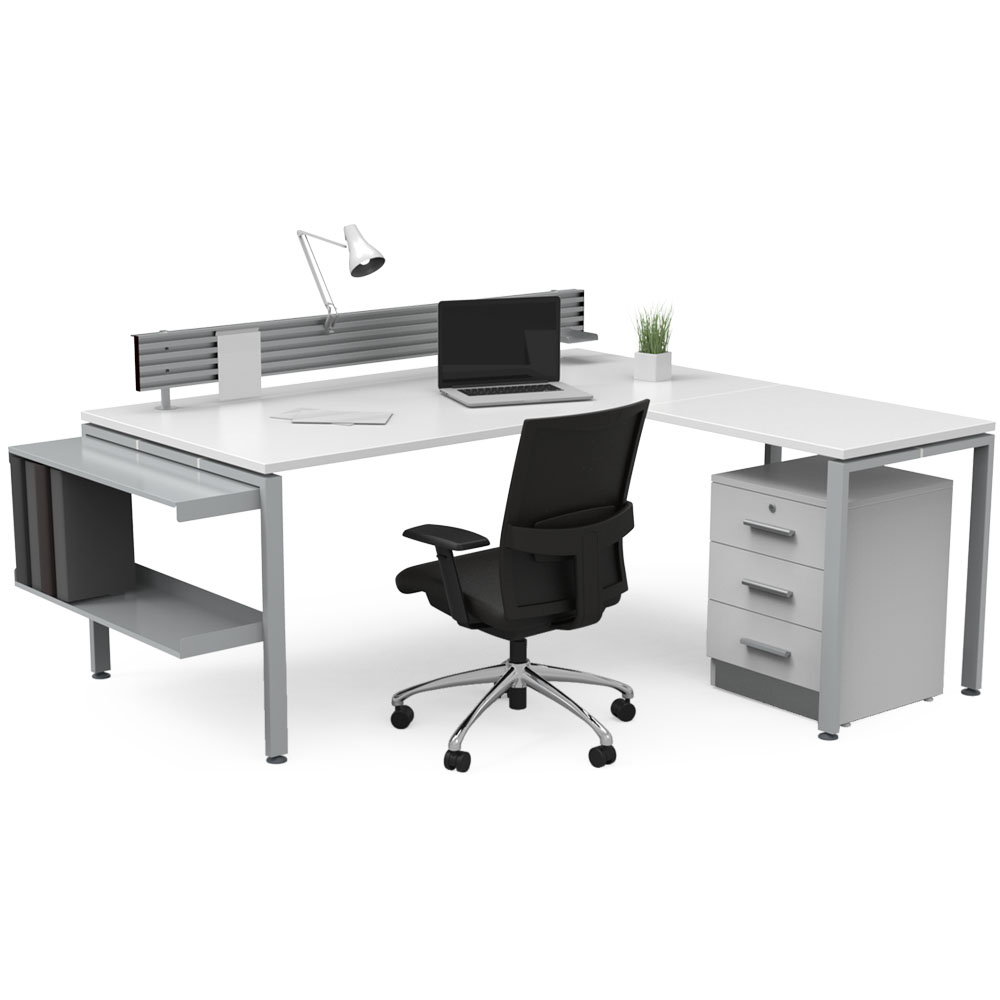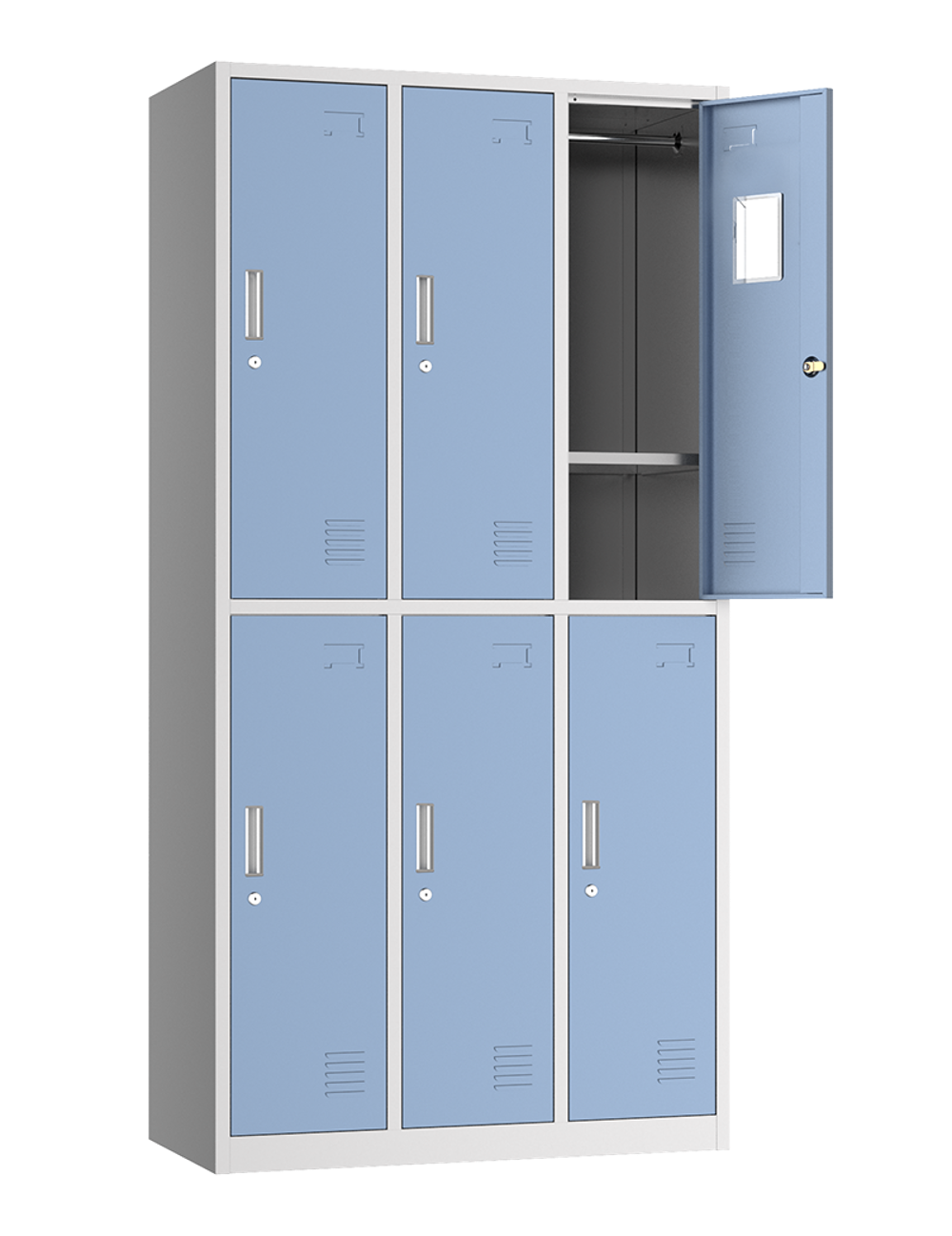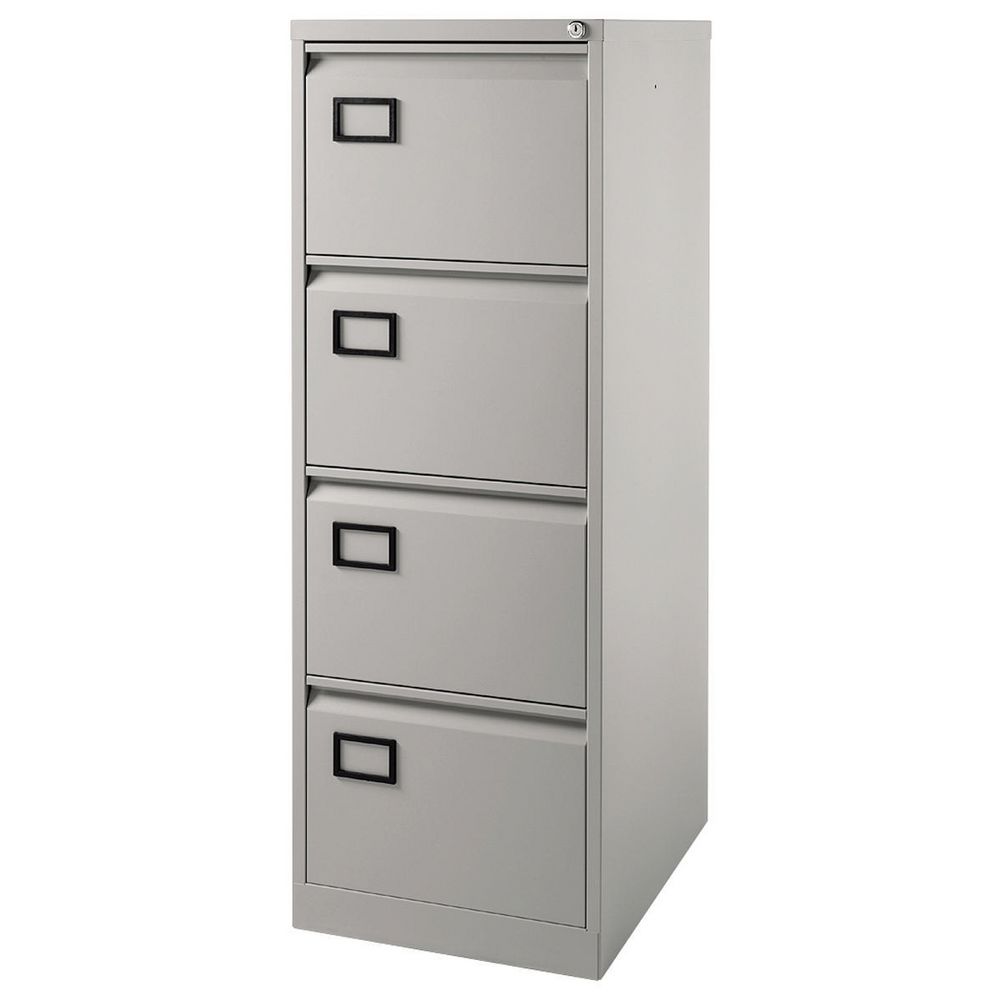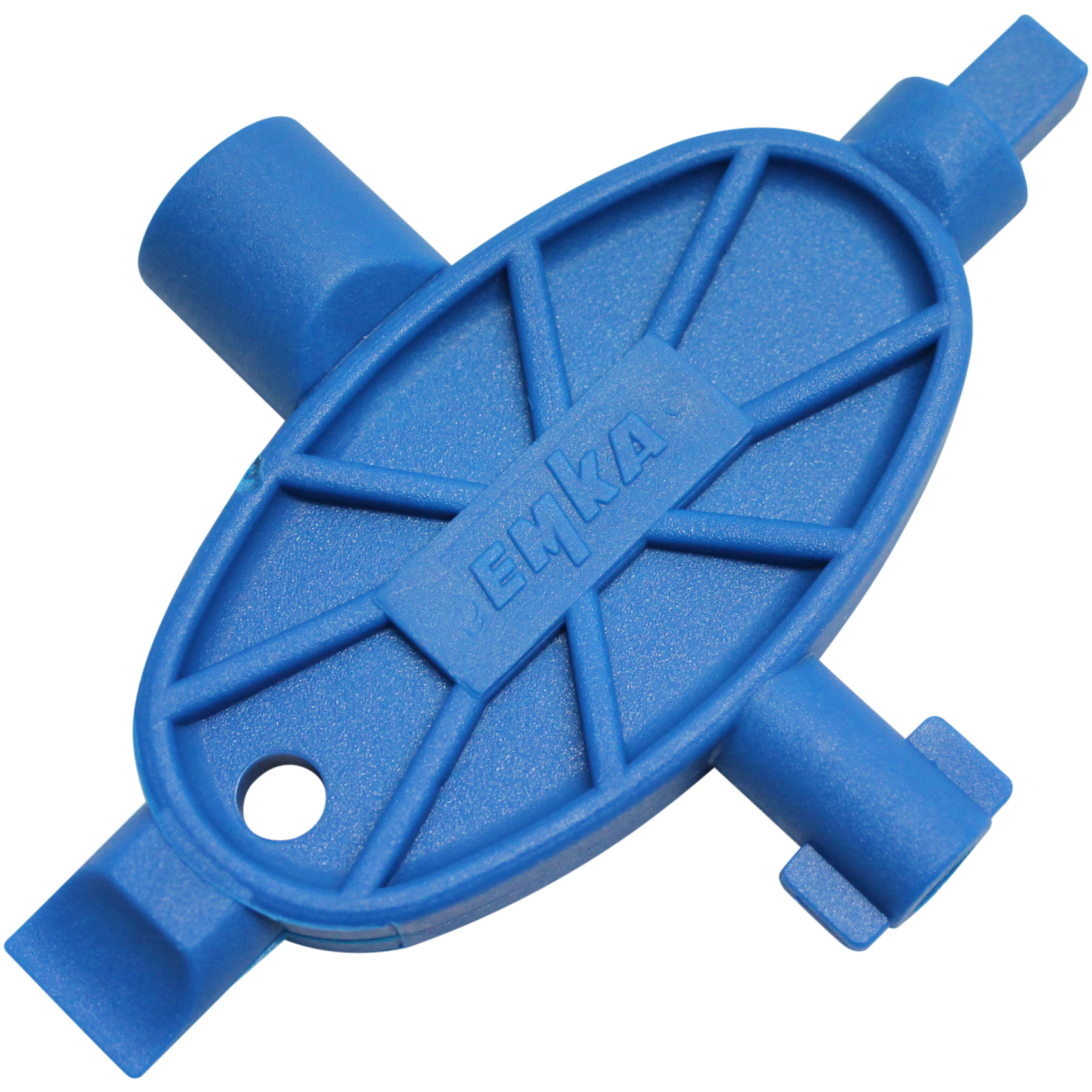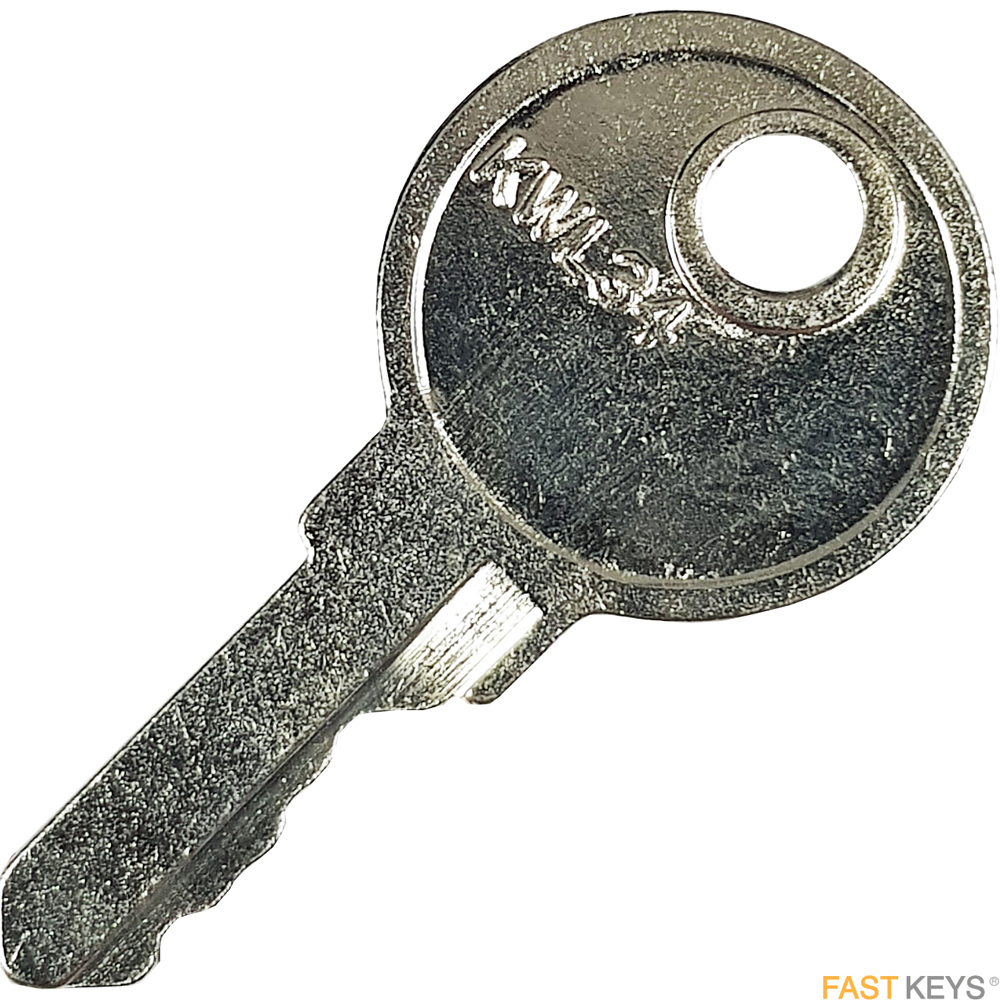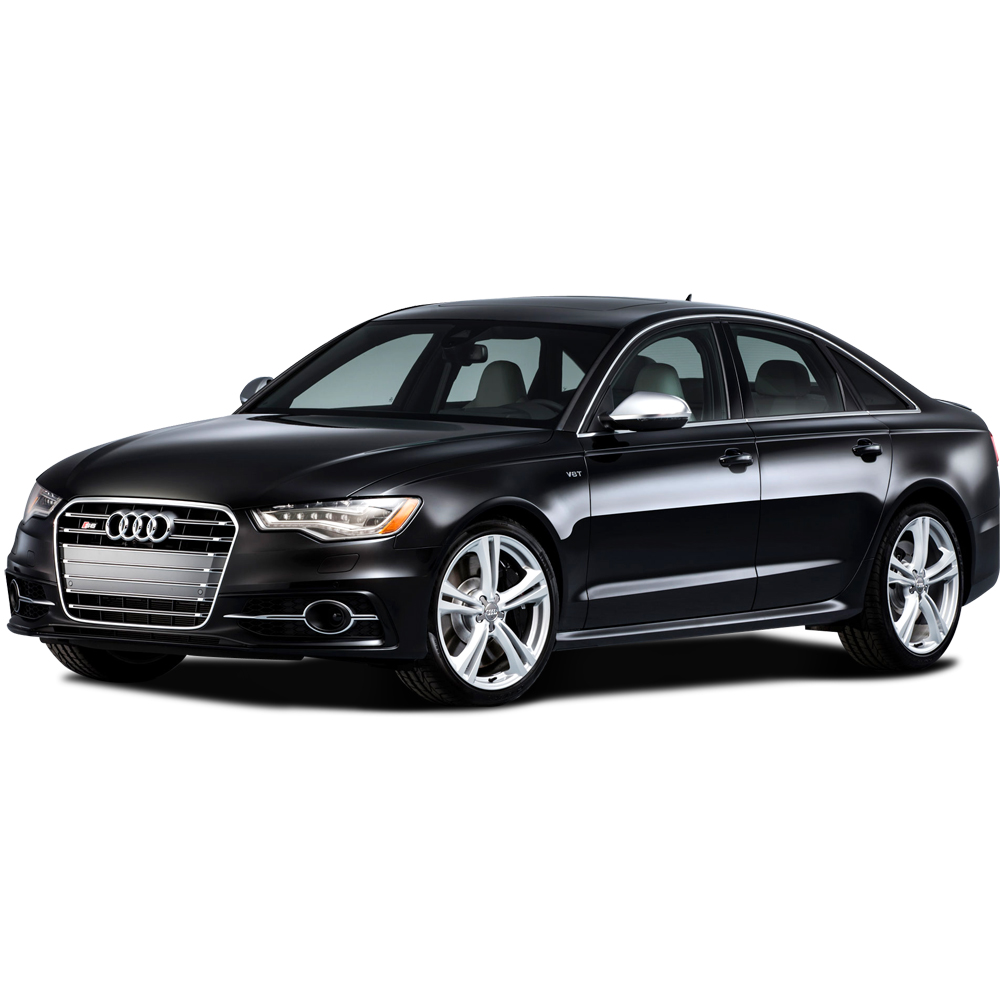 Fast Key Services was established more than 25 years ago to meet a growing demand
Learn More
Need some help to find the correct key code?
Chat with one of our support team members who can assist you in finding that perfect item.
Read More
Quality and precision
Keys are cut and numbered using high precision, state of the art, electronic key cutting machines. Keys are cut to the manufacturer's exact specification and are effectively the same as an original key.
Speed of service
Keys are cut on the premises and orders are processed quickly and efficiently ensuring that the very large majority of goods are dispatched the very same day.
Stock and range of products
We are the UK's biggest supplier of office furniture locks and hold a massive selection of Lowe & Fletcher, Ronis, Ojmar and MLM locks. No more waiting for four weeks plus, whilst the manufacturer puts the goods into production.
Leading manufacturers
Fast Keys stock and cut a huge range of office keys, both online and in-store.
View All