Posted Today
Order in the next
0 hours & 17 minutes
for
next day delivery

01268 562 562
Office: Mon - Fri (9am - 5pm)
Trade Counter: Mon - Fri (9am - 5pm) / Sat (9am - 1pm)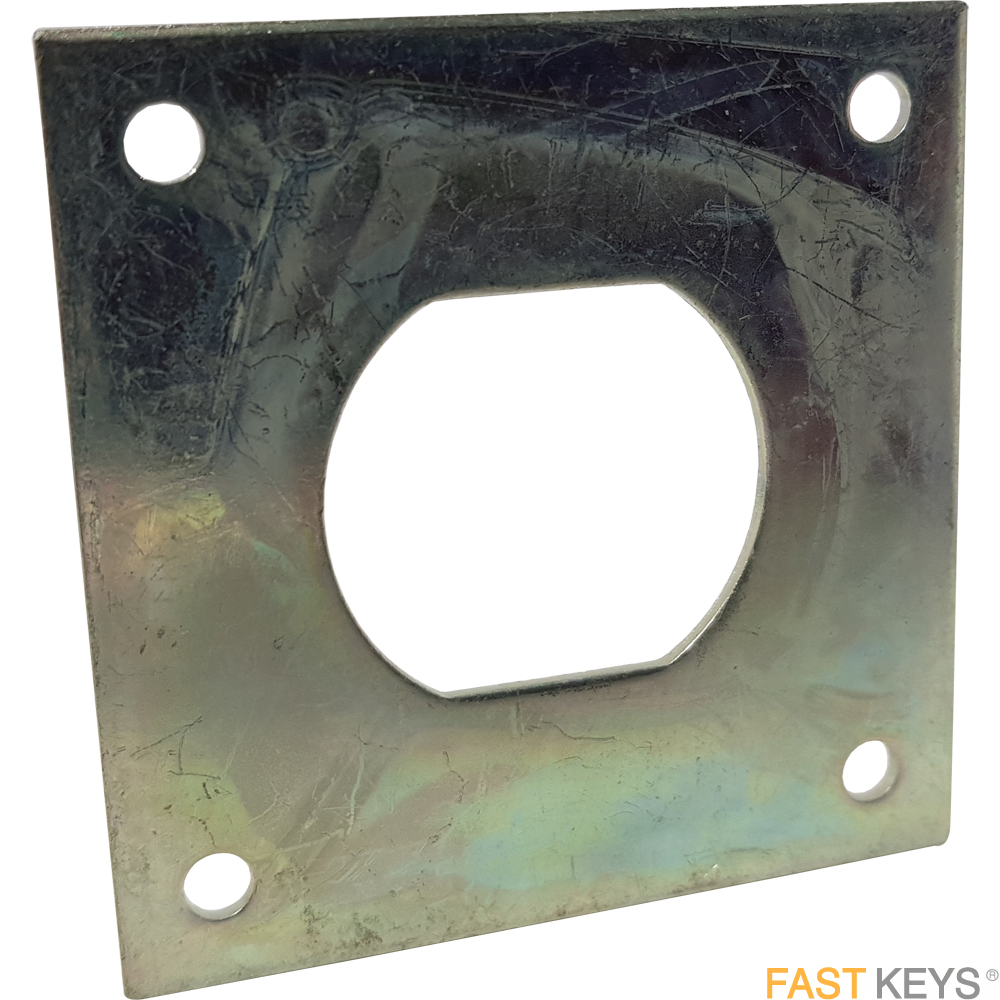 L&F Adaptor Plate for Cam Locks and Coin Return Locks
LOWE AND FLETCHER
Product Code: ADAPTORL
£0.87
ex vat.
£1.04 inc vat.
Delivery
 Same Day by First Class Post
Details
Notes
Useful when adapting locker doors that have round holes to take a standard cam lock with 19mm diameter fixing hole with 16mm across flat edges.
remaining for Next Working Day
Delivery on
Friday, July 1, 2022.