Posted Today
Order in the next
48 hours & 13 minutes
for
next day delivery

01268 562 562
Office: Mon - Fri (9am - 5pm)
Trade Counter: Mon - Fri (9am - 5pm)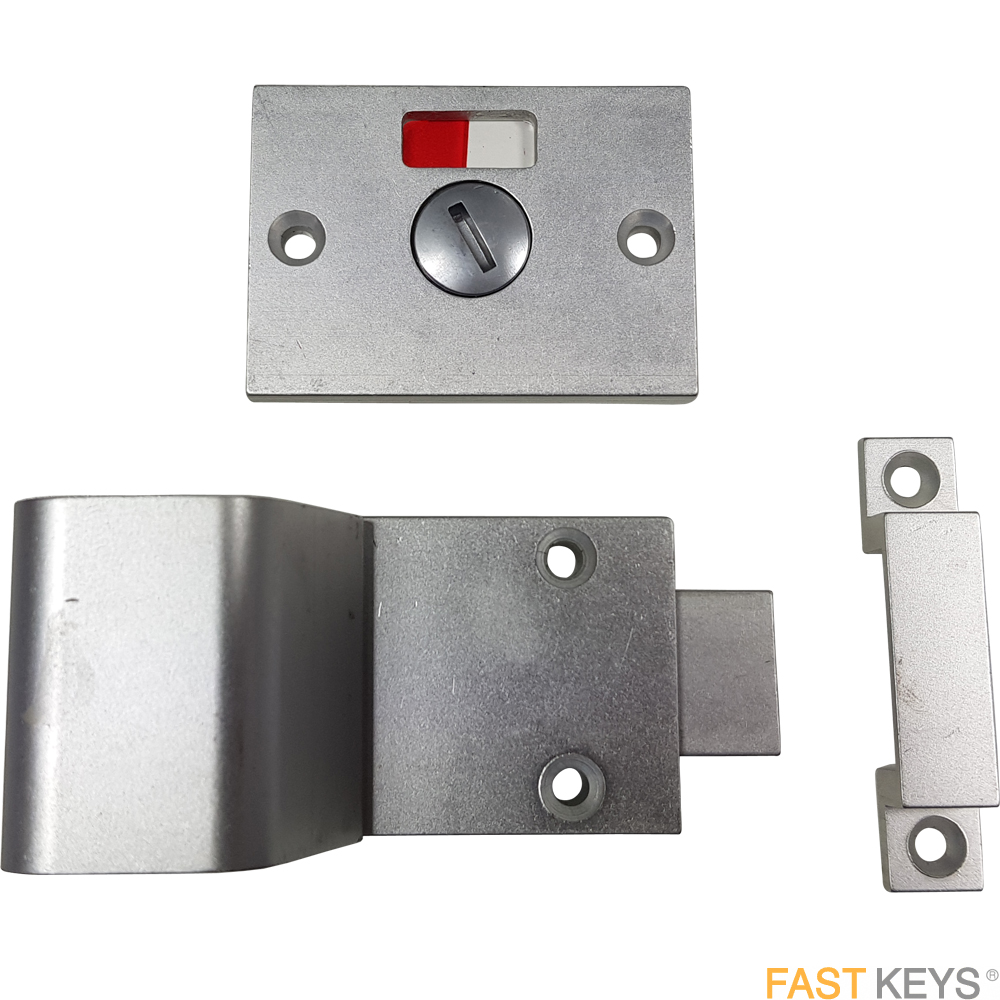 Union 8098 bathroom indicator bolt
UNION
Product Code: UNIO8098
£22.00
ex vat.
£26.40 inc vat.
Delivery
 Usually Same Day Dispatch
Details
Notes
Bathroom indicator bolt in an anodised silver finish. Suitable for doors that are 28mm to 48mm thick.,Bolt Size - 60mm x 36mm x 6mm,Indicator size - 55mm x 40mm x 5mm
remaining for Next Working Day
Delivery on
Tuesday, June 15, 2021.