Posted Today
Order in the next
21 hours & 32 minutes
for
next day delivery

01268 562 562
Office: Mon - Fri (9am - 5pm)
Trade Counter: Mon - Fri (9am - 5pm)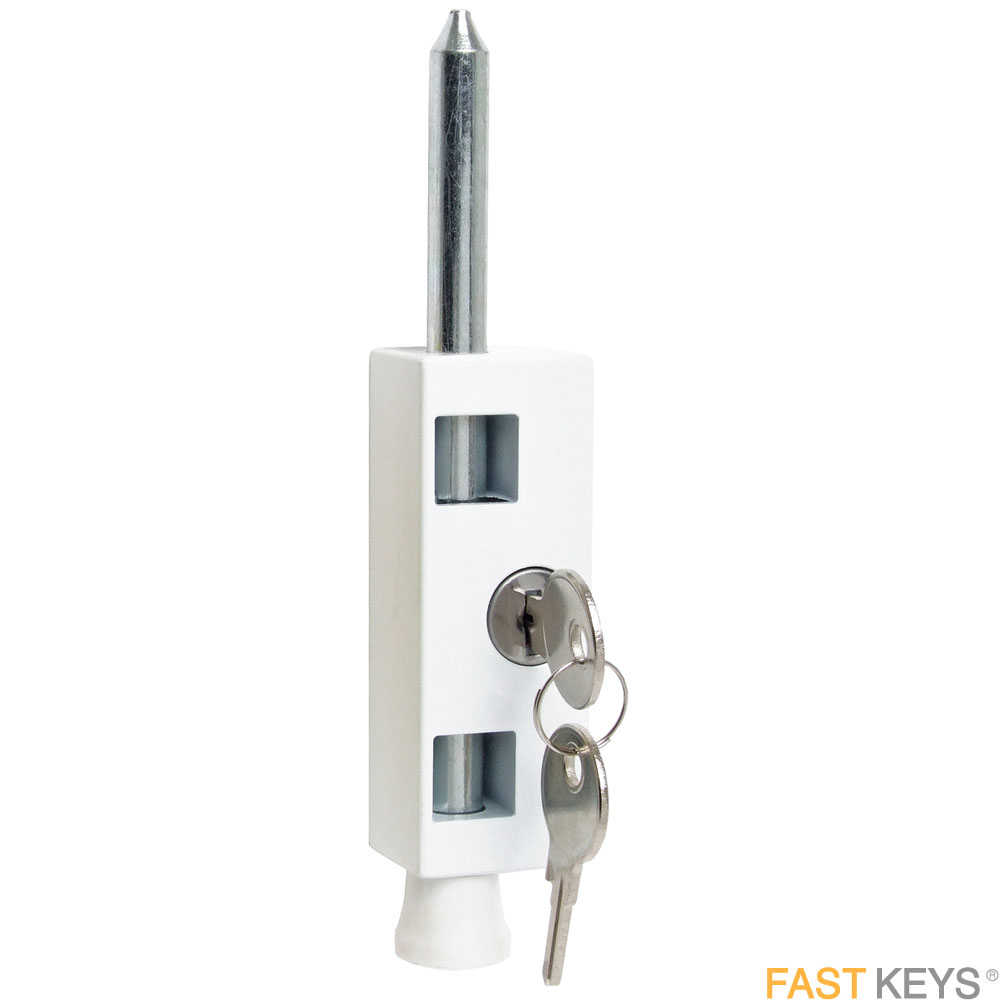 Sterling Multi Purpose Door Bolt White Finish. Suitable For Metal Or Wood Hinged And Sliding Doors.
STERLING
Product Code: STERMPDB
£13.54
ex vat.
£16.25 inc vat.
Delivery
 Usually Same Day Dispatch
Details
Notes
Simple to use.,Easy to fit - surface mounted.,Locking bolt for increased door security.,Suitable for metal or wood hinged and sliding doors.