Posted Today
Order in the next
20 hours & 20 minutes
for
next day delivery

01268 562 562
Office: Mon - Fri (9am - 5pm)
Trade Counter: Mon - Fri (9am - 5pm)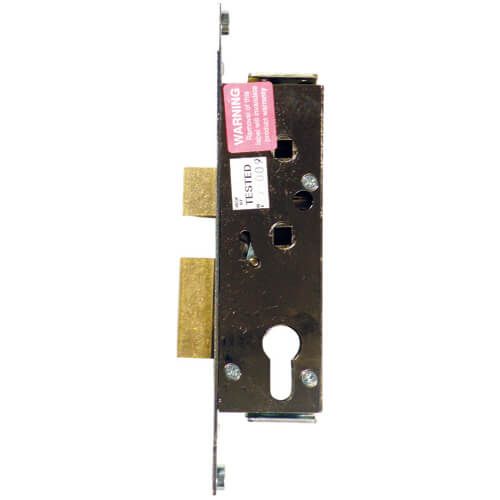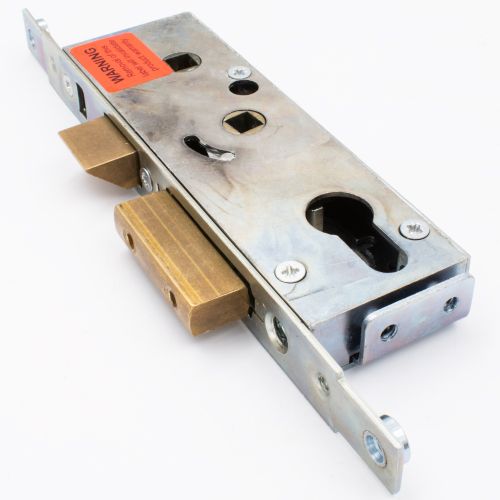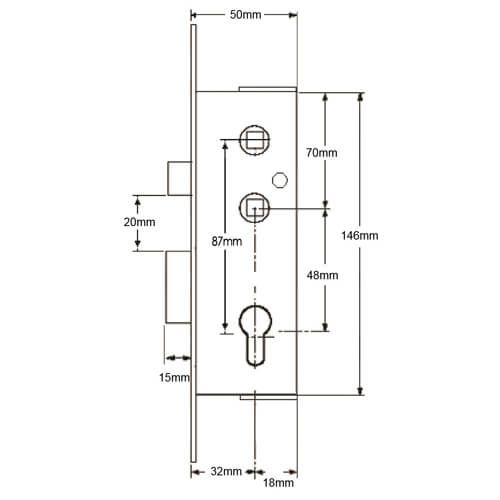 ABT Gibbons Copy Gearbox Without Snib For UPVC Doors - Lift Lever or Double Spindle
ABT GIBBONS
Product Code: P001038
£89.66
ex vat.
£107.59 inc vat.
Details
Notes
ABT Gibbons copy gearbox with a double spindle without a deadlocking snib which is commonly used on UPVC doors
Brackets for the extension pieces are threaded
A version for aluminium with a snib is available
Latch Reversal: Push in the latch, undo screw inside of lock case (adjacent to the latch) to remove the latch. reverse and reinsert.
Faceplate: 220mm x 22mm
Case Height: 146mm
Case Width: Backset + 18mm
Centres: 87mm/48mm
Backset: 32mm
Spindle: Double 8mm
Packaging: Supplied in singles