Posted Today
Order in the next
23 hours & 51 minutes
for
next day delivery

01268 562 562
Office: Mon - Fri (9am - 5pm)
Trade Counter: Mon - Fri (9am - 5pm) / Sat (9am - 1pm)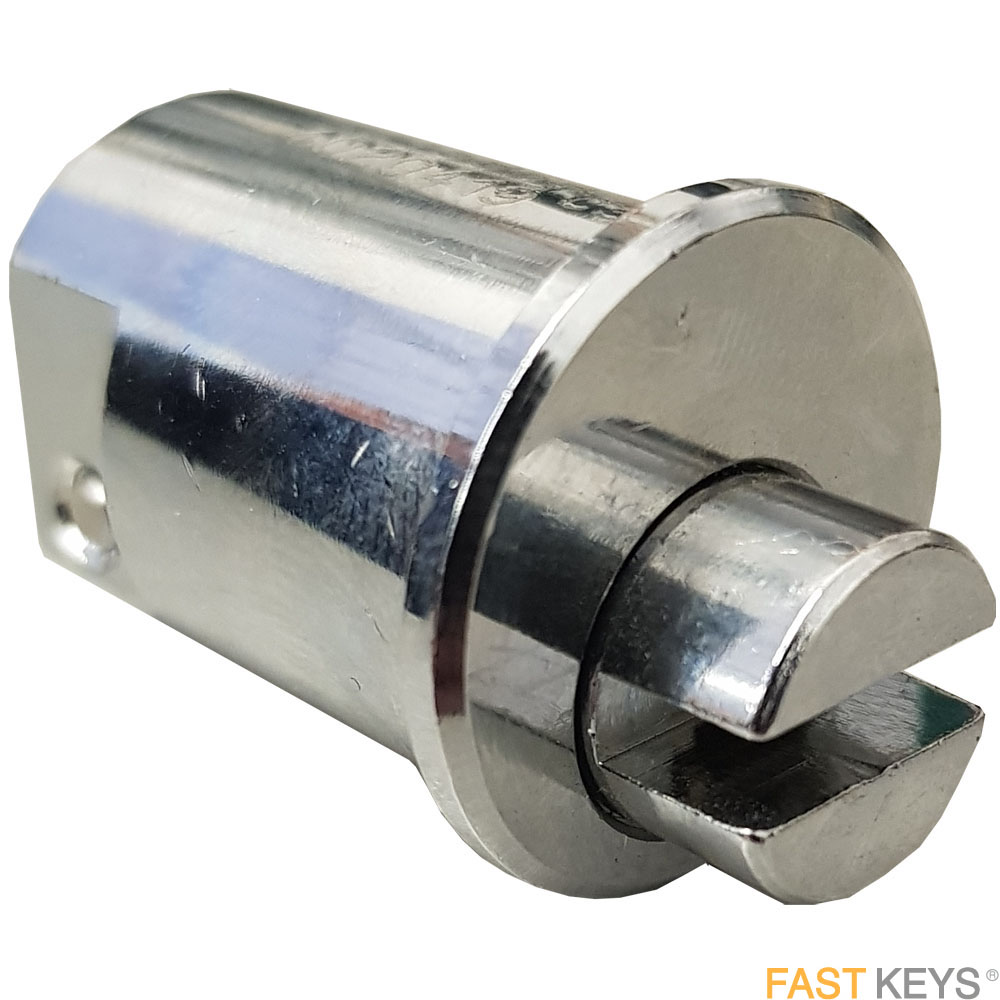 Ojmar Coin Return Right Handed Cylinder - Wet Area - Master key 4020464
OJMAR
Product Code: CYLOJSEC2
£8.58
ex vat.
£10.30 inc vat.
  Buy 1 - 29 at £8.58 each
  Buy 30+ at £7.29 each
Delivery
 Usually Same Day Dispatch
Details
Notes
Wet Area - Right Handed Cylinder (hinge is on right hand side of door). Master-Keyable Solid Brass Interchangeable Cylinder. Supplied with 2 security keys. Other specifications available to order.
remaining for Next Working Day
Delivery on
Monday, July 4, 2022.